We started our travel at ten in the evening. We arrived Vigan at six in the morning. Good thing Chowking is already open, so we had this: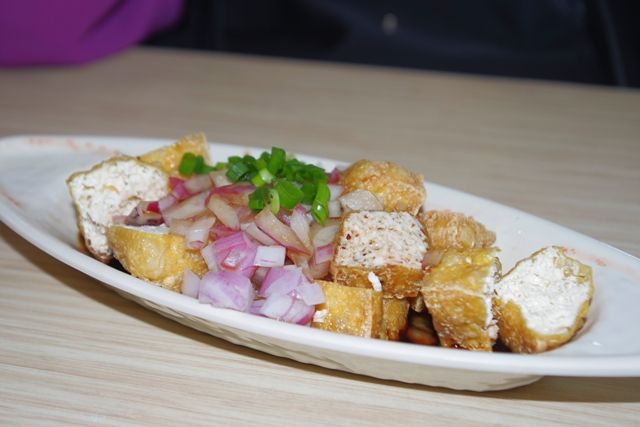 It was still early morning but the humidity can already be felt. In spite that, we enjoyed our hot noodle soup for breakfast. After breakfast, we went to the direction of the famous Crisologo street to take some photos. Photos of that trip will be shared in my travel blog only. What I am going to share here will be just foods.
I was also tasked to browse for musical instruments here and I found out that they have a wide range of musical instruments sale. Such an interesting site for those who love guitars and such. It reminds me of a friend who have four different guitars in his music room right in his room.